Songwriter Links Canada
Helpful Links of Interest:
If you have a Canadian Songwriter resource, we may include it here.
The Choral Public Domain Library
Lyricists, are you looking for a rhyme for that word? Check out http://www.rhymezone.com/
Check out the Audio Recording Terms Glossary for expanded info on a whole host of audio related terms
Link to Composers.ca - Get Link Code
Learn more about Canadian copyright here.
Win a songwriting award! See the Juno Awards in Canada.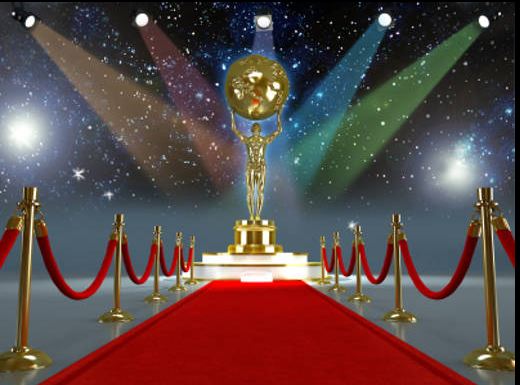 Juno award submissions typically begin in the fall. You can only submit if you have your music already for sale either at Canadian retail outlets or online.
Winnipeg will be host to the 2014 Juno Awards March 24-30, 2014.